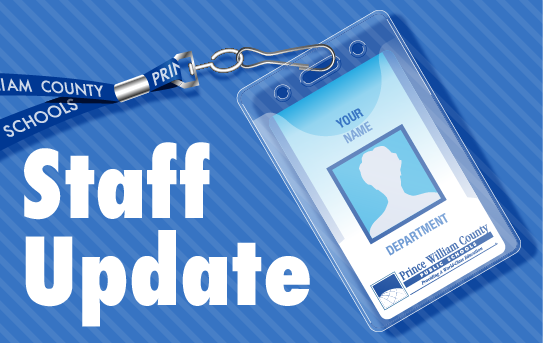 Congratulations to the following on their appointments, which are effective immediately:
Priya Monga, previously pandemic coordinator in the Student Services Department, has been named the coordinator for Student Health Services.
Stan Olshefski, most recently senior advisor for digital strategy and creative services for the U.S. Department of Labor, has been named supervisor of web and social media services in the Communications Department.
Lyron Woodard, previously network engineer I for the Information Technology Department, has been named a customer service coordinator for the Transportation Department.