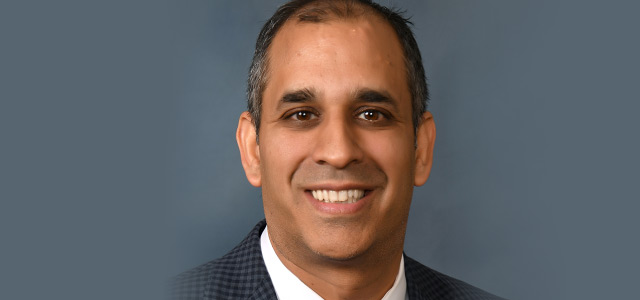 The George Mason University (GMU) Schar School of Policy and Government's Regional Elected Leaders Initiative (RELI) has named Dr. Babur Lateef, School Board Chairman for Prince William County Public Schools, a recipient of the 2021 Northern Virginia Leadership Award. The RELI's mission is to support, educate, connect, and engage the region's elected officials on significant public policy issues that affect Northern Virginia.
The Northern Virginia Regional Leadership Awards were first presented by the GMU Schar School of Policy and Government's RELI in 2019. All recipients are elected officials currently serving in office. The award is recognition for political leadership and having a track record of working across jurisdictional boundaries, sectors, and political party lines for the betterment of the region.
Other winners this year include Virginia Senator Janet Howell, David Snyder, Falls Church council member, and Barbara Kanninen, chair, Arlington Public Schools. Dr. Lateef will accept the award during an evening dinner event at the university on December 1.
Dr. Lateef was elected to serve as Chairman At-Large on November 6, 2019. He previously served in an interim capacity after the Board appointed him to fill an unexpired term in April of 2018. He is a physician and owner of Advanced Ophthalmology in Woodbridge. He and his wife, Dr. Tarannum Lateef, have three children in PWCS, and one graduate. Dr. Lateef is a member of the Board of Directors of SPARK, the education foundation for PWCS. He is a member of the Board of Visitors for the University of Virginia and vice chairman of the University of Virginia Health System Board.