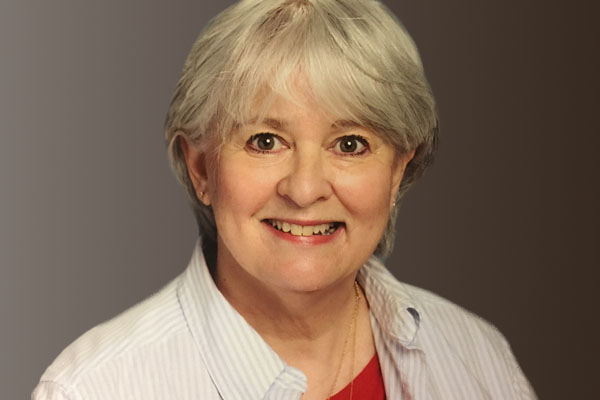 The Virginia Association of Science Teachers (VAST) has recognized Debra Peterman, an eighth-grade physical science teacher and Virginia Junior Academy of Science sponsor at Benton Middle School, for her exemplary contributions to quality science education. Peterman received the Recognition in Science Education (RISE) award in the middle school teacher category at the VAST Professional Development Institute, recently held virtually. Peterman has made many contributions to science education and is known as a mentor and support for her students and colleagues. Her nominator states that Peterman's students look up to her as a role model in the classroom and she shares her knowledge with fellow educators. Peterman was recently published in the
Journal of Emerging Investigators (PDF)
with a former student, Rania Lateef (who currently attends Charles J. Colgan Sr. High School).
Peterman holds a bachelor's degree in biology education and a master's in guidance and counseling from Virginia Commonwealth University. She joined PWCS in 1989 as a school counselor at Rippon Middle School but moved to teaching after five years. She has been at Benton Middle since it opened in 1999. Peterman's husband, Thomas Peterman, also a PWCS teacher, retired this past June after 49 years of teaching middle school physical education.
In support of her nomination for the RISE Award, Shan Lateef, one of Peterman's former students
who is currently a freshman at Yale University,
wrote, "Not only did she guide us through the hands-on work in school, but she also accompanied us each year to competitions across the state, such as the Virginia Junior Academy of Science. Mrs. Peterman always kept in touch with me - enquiring, supporting, and cheering me on. I learned from Mrs. Peterman that science is a journey not a destination, and it has no final ending but rather it is a continuous source of amazement and learning."
VAST RISE Awards are presented to spotlight the excellent work done by science educators across Virginia and recognize service to science education in the individual's school, school system, and the VAST district in which the recipient works. The number of awards given each year is determined by a selection committee based on the nominee's qualifications.