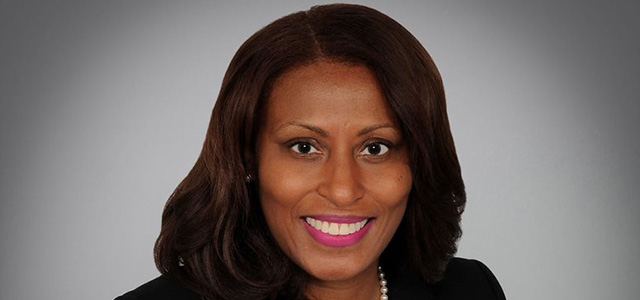 January 5, 2022
Dear PWCS Families, Employees, and Community,
The safety of our students and staff is always our highest priority when making decisions to change our operations. The winter storm that hit Monday had a significant impact on the region infrastructure, as evidenced with the I-95 closing. Dominion Power reported this event as one of the top five winter storms in their history. More than 2,200 Prince William County residents remain without power today. Stafford County, home to close to one thousand PWCS staff, remains nearly 50% without power.
While we had hoped to open tomorrow, it is clear that parts of our community are not prepared for a full and safe reopening. Out of an abundance of caution, schools will be closed to teachers and students tomorrow, under the Code Green condition.
PWCS has been working diligently to reopen schools as quickly as possible. Our facility and school custodial teams have worked incredibly hard to remove snow and ice at schools. Additionally, our administrators, selected support staff, and central office teams reported on-site today to assess conditions and prepare for school reopening.
Although some parts of the County are clear and ready for school reopening, I, along with PWCS facility teams, personally visited the areas of the County with the most significant snowfall. In reviewing these areas, and considering bus routes, student walkers, and student drivers, we have ongoing safety concerns that remain outside of our control. In some communities, the streets remain untreated or minimally cleared. The potential for icy conditions for buses and students before sunrise remains a concern.
We are aware of the forecast of further winter weather overnight Thursday into Friday. We will continue to monitor the weather and will provide updates as necessary. Thank you for your patience and support as we work to resume school safely as soon as possible.
For frequently asked questions, and more information on inclement weather decisions and procedures, please visit the PWCS website.

LaTanya D. McDade, Ed.D.  
Superintendent  
Prince William County Public Schools