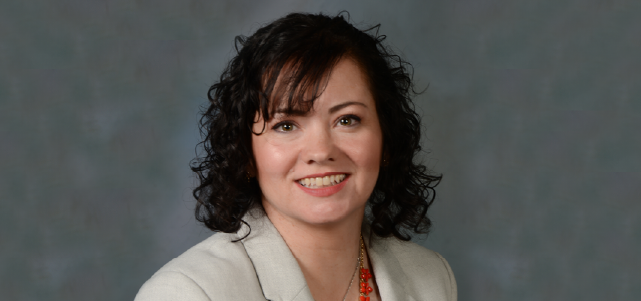 The Prince William County School Board elected Adele Jackson to a one-year term as the Vice Chairman of the Board, effective January 12, 2022. Jackson was elected in November of 2019 to represent the Brentsville Magisterial District on the School Board.
Jackson was born and raised in Northern Virginia and is a product of public schools. She graduated with a degree in sociology with a minor in fine arts from St. Joseph's University in Philadelphia. She stayed in Philadelphia working as a social worker, where she was awarded for outstanding service.
Jackson switched careers to become an educator and has taught math, reading, and history. She has co-taught as a special educator in a general education setting and as a teacher in a special education setting. During her time as an educator, she served as an assistant coach, teacher mentor, student mentor, team leader, and advocate.
During her 14-year career as a special education teacher, Jackson has taught in Baton Rouge, Louisiana, and locally in Fairfax and Prince William counties. She earned her master's degree in special education with a certificate in special education leadership from George Mason University. While teaching in PWCS, Jackson was a member of Prince William Teachers Association. In June 2019, she resigned from her position as a special education teacher with PWCS to run for the School Board.
Jackson moved to the Brentsville District in 2014 with her husband and twin boys, who are proud PWCS students.