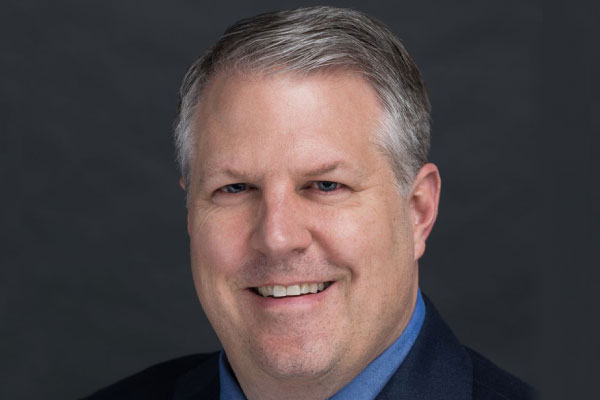 The Prince William County School Board has hired Wade Anderson as Division Counsel. He replaces Mary McGowan, who retired last year after nearly 40 years of practicing law.
Anderson has 20 years of legal experience, with most of his experience focused on education. He currently serves as an attorney at Sands Anderson, P.C. in Richmond, which has the largest group of education lawyers in Virginia, representing school divisions throughout the Commonwealth.
As Division Counsel, Anderson will serve as the chief in-house legal counsel, advising the School Board, Division Superintendent, and staff on legal issues, including School Board authority and duties, students' rights and discipline, education-related laws and regulations, employment matters, civil rights, real estate, contracts, local government, procurement, and tort law.
Previously, Anderson served as Senior Assistant County Attorney and counsel to the Henrico County School Board for seven years. His experience also includes serving as a law clerk at the United States Court of Appeals for the Fourth Circuit, the Supreme Court of Virginia, and the Court of Appeals for Virginia.
Anderson received a Bachelor of Arts degree in political science from High Point University and a Master of Arts degree in political management from The George Washington University. He earned his law degree from the University of Richmond, T. C. Williams School of Law. He is expected to begin his position with PWCS by March 1.