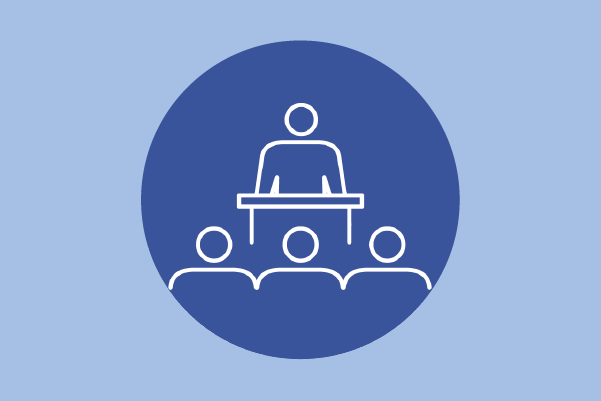 Public Meeting on Proposed New Elementary School
Monday, February 28
7-9 p.m.
Fred Lynn Middle School
1650 Prince William Parkway
The Facilities Department for Prince William County Public Schools is holding this public meeting to share information on a proposed elementary school scheduled to open fall 2024. The school will be located off the Prince William Parkway at Route 1, next to Fred Lynn Middle School. The elementary school is planned to relieve overcrowding at Belmont, Featherstone, Fitzgerald, Kilby, Marumsco Hills, Potomac View, and Vaughan Elementary Schools.
The purpose of the meeting is to share the preliminary school site plan and design. Public meetings for the school boundaries will occur in fall 2023.
If you have questions, please contact Maureen Hannan, supervisor of land acquisition and CIP planning, at hannanma@pwcs.edu.