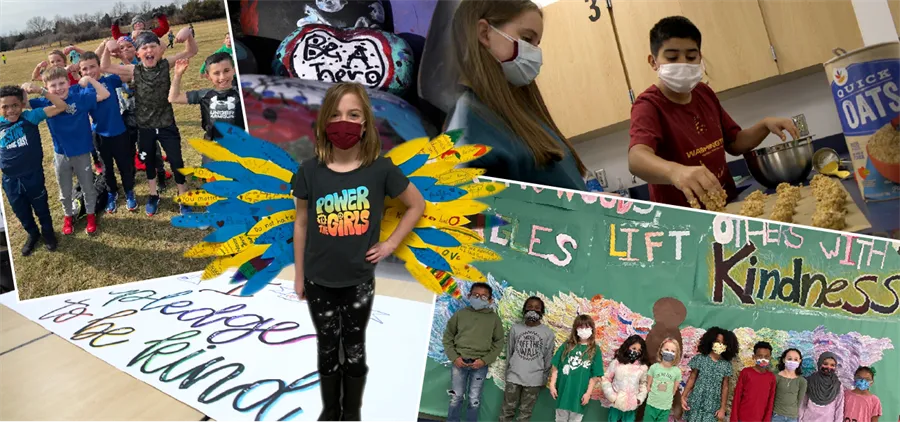 Prince William County Public Schools celebrated Kindness Matters Week from February 13-20.
Spirit days and meaningful activities were planned throughout the week to reinforce the concept of kindness and inspire good deeds. From projects such as creating a kindness rock garden, writing notes of encouragement to students and staff, donation drives, and schoolwide mural projects, kindness was contagious across PWCS.
Read more about Kindness Matters Week
Watch the videos below for a look at Kindness Matters Week in PWCS.