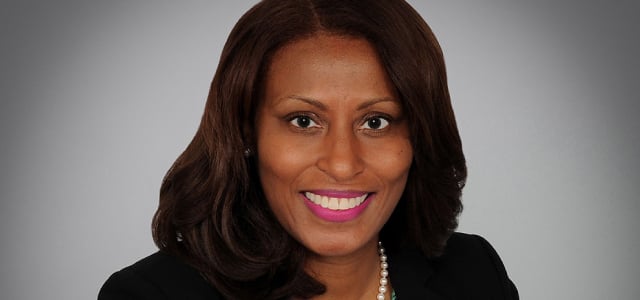 Dear PWCS Families, Employees, and Community,
Thank you for your continued cooperation and collaboration as we have worked together to ensure in-person instruction for our students since the first day of school as safely as possible. PWCS is committed to providing transparency as we receive evolving local, state, and federal guidance and policy.
To this end, we are aware that the Virginia General Assembly has recently passed SB-739, that permits parents to elect for their child to not wear a mask while on school property. Earlier today, Virginia Governor Glenn Youngkin recommended to the General Assembly that the bill be amended to take effect March 1.
PWCS will be reviewing and revising our mitigation strategies as necessary to be consistent with the final version of the new legislation. As always, any changes to our mitigation strategies will be made thoughtfully with the safety, health, and instructional needs of our students and staff at the forefront.
We will continue to monitor the developments from Richmond this week, and I will provide an update Friday evening.
Thank you for your partnership and patience as we work together to support our staff, students, and school communities.
Sincerely,

LaTanya D. McDade, Ed.D.   
Superintendent   
Prince William County Public Schools