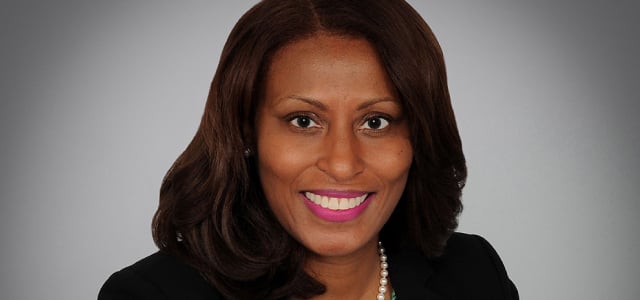 Dear PWCS Families, Employees, and Community:
Earlier today, the Centers for Disease Control and Prevention (CDC) announced a new framework for measuring COVID-19 in the community. Under these new guidelines, Prince William County is now considered to be at a low level. When at this level, the CDC no longer requires masking.
Based on this revised guidance, effective immediately, masks are now optional for all PWCS employees and volunteers working in classrooms. PWCS will adjust these requirements should the community level change. Masks continue to be required by federal rules for adults and students in Head Start Pre-K classrooms.
Additionally, effective today, the CDC no longer requires wearing masks on buses operated by public school systems. As such, masks will now be optional for students and adults on PWCS school buses.
Per the CDC guidance, "employees and students can continue to wear a mask based on personal preference, informed by personal level of risk." Please note that all PWCS guidance on isolation and quarantine, announced last week, remains unchanged. Visit the PWCS website for further information.
Thank you for your cooperation and patience as we collectively adjust to this evolving guidance. Have a safe and enjoyable weekend.
Sincerely,


LaTanya D. McDade, Ed.D.
Superintendent
Prince William County Public Schools