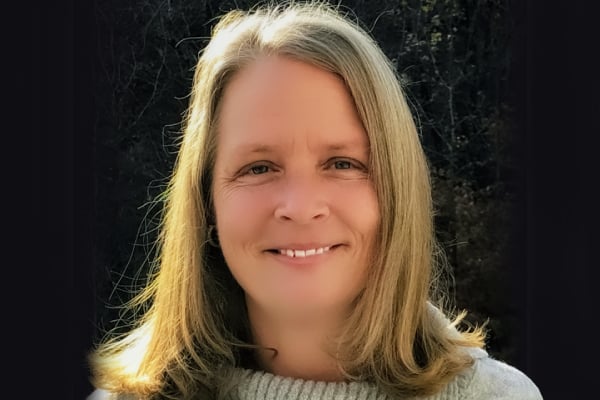 Prince William County Public Schools (PWCS) has appointed Kimberly Werle as associate superintendent for eastern elementary schools, effective March 7. Werle has been serving as principal of the School Division's elementary virtual learning program, and "Rosemount Lewis" Elementary School, opening in the fall of 2023.
Werle has 25 years of experience in education, serving in both instructional and leadership roles. She began her tenure in PWCS in 2002 as a first-grade teacher at Triangle Elementary School. She subsequently worked as a teacher on administrative assignment at River Oaks Elementary School.
Werle held the role of assistant principal at Bristow Run Elementary School from 2006 through 2010, before becoming the principal at the school in 2011. Additionally, she served as principal at Loch Lomond Elementary School from 2012 through 2021.
"I have been blessed to call Prince William County Public Schools my home for the past 19 years," shared Werle. " I look forward to partnering with schools and families to ensure thriving futures for our students."
Werle earned a bachelor's degree in elementary and early childhood education from Carlow University and a master's degree in education with an endorsement in administration and supervision from the University of Virginia.