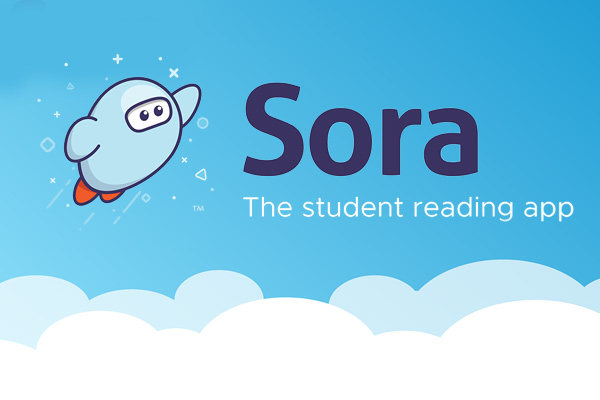 Prince William County Public Schools (PWCS) has added a new reading resource that gives K-12 students access to digital books geared to their reading level. Using Sora, PWCS students have safe and convenient access to hundreds of age-appropriate e-books and digital audiobooks. These resources are available for use on any device at school, home, and anywhere 24/7.

Sora offers pleasure reading and includes enticements such as fun avatars and achievements within the platform to encourage a focus on learning. In partnership with the Prince William Public Library System (PWPLS), Sora also connects seamlessly to the PWPLS digital collection and via the Library of Virginia to provide access to an even greater number of age-appropriate digital books.

Sora is available for PWCS students, faculty, and other school instructional staff to access through Clever.