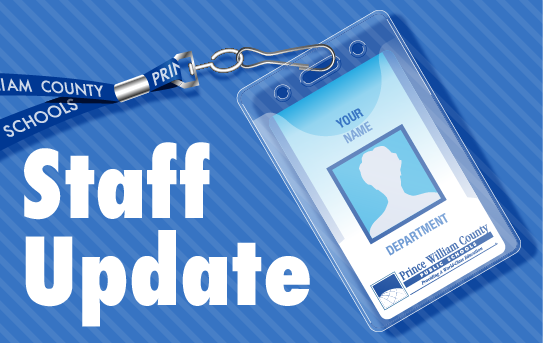 Congratulations to the following on their appointments:
William Bixby, who has been serving as the interim associate superintendent for high schools, has been appointed to fill this role.
Lindsey Cashin, an assistant principal with Stafford County Public Schools, has been appointed principal of the Juvenile Detention Center. She will begin on March 28.