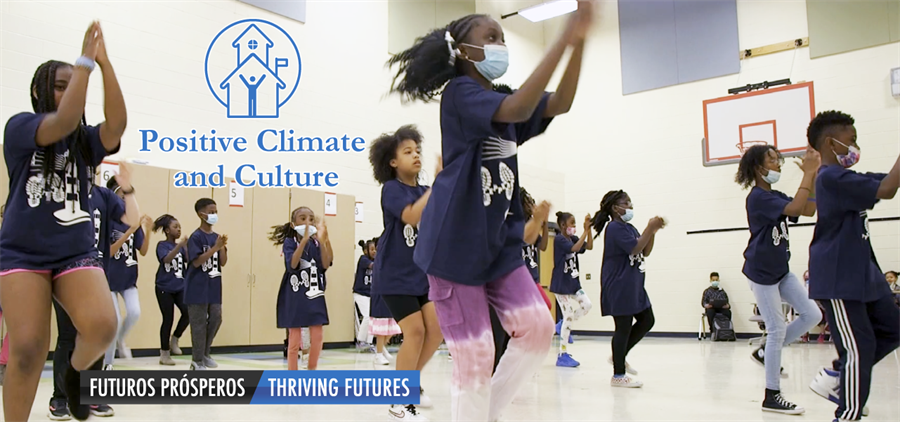 The B.E.A.M. Steppers is an after-school program at Fitzgerald Elementary School created by counselor Alasha D. Dixon. Dixon uses stepping as a tool to promote self-confidence and build leadership skills that students in grades three through five can use in the classroom and in the community.

B.E.A.M. stands for:
B: Be Responsible
E: Eager to Learn
A: Always Respectful
M: Make Good Choices

The after-school program also gives the students a safe space to talk about the problems they may be facing either inside the classroom or in their personal lives.

View video below to learn more about the B.E.A.M Steppers at Fitzgerald Elementary.