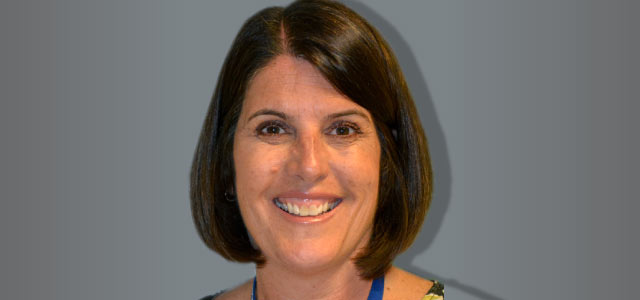 Prince William County Public Schools (PWCS) has named Kelle Stroud as the new principal of "Rosemount Lewis" Elementary School, opening in the fall of 2023. Stroud replaces Kimberly Werle, who was previously named as associate superintendent for eastern elementary schools.
Stroud began her tenure in PWCS in 2007 as a fifth-grade teacher at Buckland Mills Elementary School. Since then, she served as assistant principal at the school since 2016, and most recently, the principal since 2018.
"I am excited and honored to work with the students, staff, and parents of the 'Rosemount Lewis' Elementary School community. I look forward to our doors opening and the hallways being filled with staff and students. The amazing new school building will be wonderful place to learn and grow as we work together toward Launching Thriving Futures," shared Stroud.
Stroud earned a bachelor's degree in liberal studies from Chico State University, and a master's degree in educational leadership from the University of Laverne.