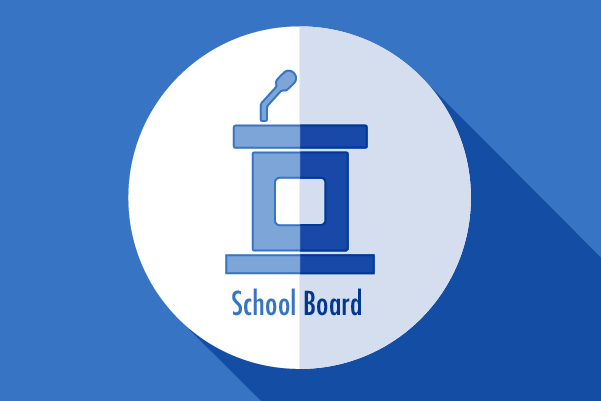 PWEA Verifies Majority of Authorization Cards
The Prince William Education Association and the Prince William School Board would like to announce that the verification of signatures in support of collective bargaining took place today at the Edward L. Kelly Leadership Center. The process was conducted by a joint staff of Prince William Public Schools administration and Prince William Education Association/Virginia Education Association staff. All employee information was kept confidential.
After a process that was fair and coordinated by both parties, PWEA has obtained a verified majority of union authorization cards from PWCS licensed staff.
Both sides are pleased that the verification process was completed jointly in a fair and cooperative manner.
The school board has until July 16, 2022 to take a vote on collective bargaining. Both parties look forward to continuing their partnership.