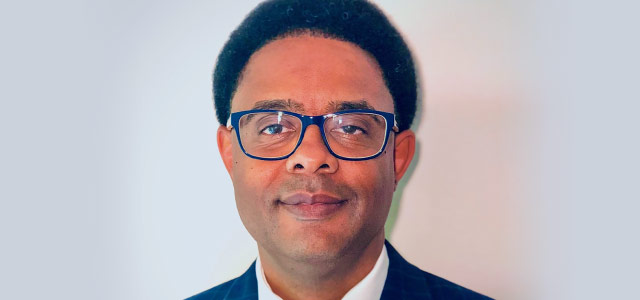 Prince William County Public Schools (PWCS) has appointed Corey Harris as associate superintendent for middle schools. Harris fills the role as a second associate superintendent for middle schools, joining Catherine Porter-Lucas, who also serves in the role. Harris joins PWCS from Boston Public Schools, where he has served as chief of schools/chief accountability officer since 2019.
As associate superintendent for middle schools, Harris, in collaboration with Porter-Lucas, will provide support and direction to the 17 PWCS middle schools, as well as Porter and Pennington Traditional Schools and The Nokesville School, with a total enrollment of approximately 20,000 students. This position serves as a member of the executive cabinet.
Harris has 26 years of experience in instructional and leadership roles across numerous school systems. He began his career as an English teacher for grades 7-12 in Memphis, Tennessee. He subsequently worked as an assistant principal, principal, and senior director in Memphis, Minneapolis, and Dallas. Prior to joining Boston Public Schools, he served as director of middle schools for Des Moines Public Schools.
Harris holds a master's degree in leadership and policy studies from the University of Memphis and a bachelor's degree in English education from Rust College.
Harris will begin his tenure with PWCS on June 6.