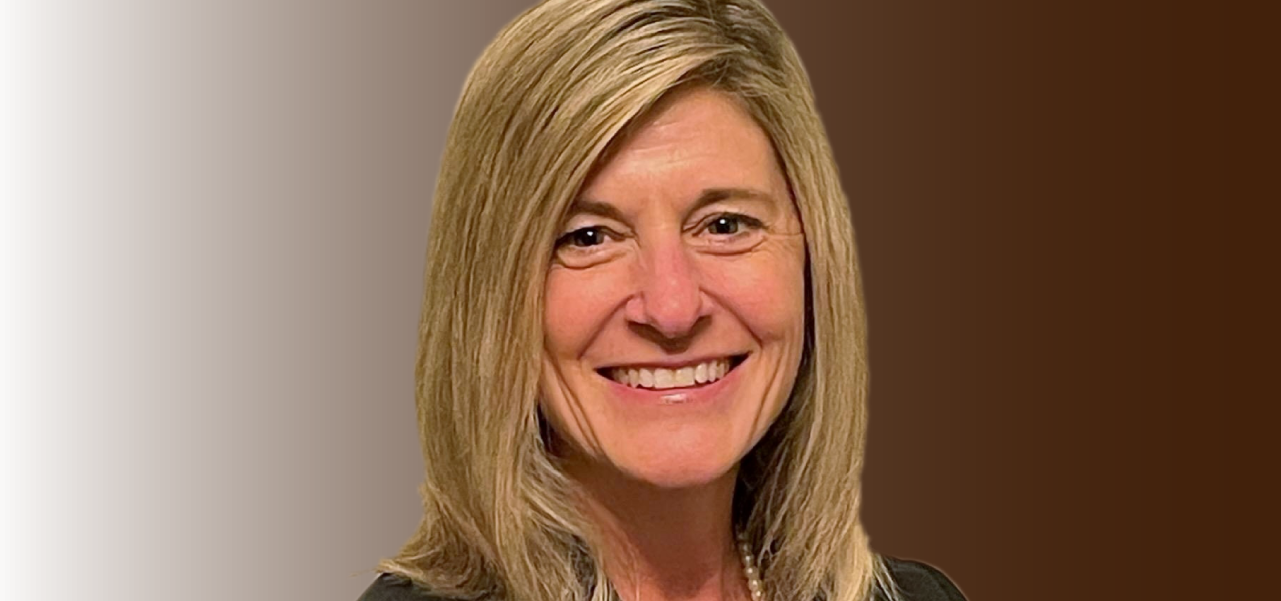 Prince William County Public Schools (PWCS) has appointed Carol E. Flenard, Ed.D., as Deputy Superintendent. Dr. Flenard joins PWCS from Spotsylvania County Public Schools, where she most recently served as interim superintendent since January 2022. Prior to that role, she served as deputy superintendent/chief academic officer for Spotsylvania County Public Schools since 2012. During that tenure, among her accomplishments, she oversaw an increase of the on-time graduation rate from 86% to more than 93% and developed intervention plans for schools in accreditation warning status with a 100% success rate.
The position of deputy superintendent reports to the Superintendent, serves on the executive cabinet, and is responsible for the oversight and strategic leadership of PWCS instruction. This position has critical oversight responsibilities in the second largest school division in Virginia. The role has supervisory responsibility of the associate superintendents for Teaching and Learning, Special Education and Student Services, Central Elementary Schools, Eastern Elementary Schools, Western Elementary Schools, Middle Schools, and High Schools.
Vital to the success of this position is the ability to anticipate considerations for the instructional program, implement strong cycles of continuous improvement to ensure academic progress, and oversee effective fiscal and personnel management necessary to support a growing population of more than 90,000 students and 100 schools.
Flenard began her 26-year education career as an elementary school teacher at Lee Hill Elementary in Spotsylvania. Following that role, she held numerous educational positions including assistant principal, principal, director of elementary education, and executive director of instruction.
Flenard holds a doctorate and a master's degree in education leadership from Virginia Commonwealth University. She holds a Bachelor of Science degree from Pennsylvania State University.
Flenard will begin her appointment effective July 1.