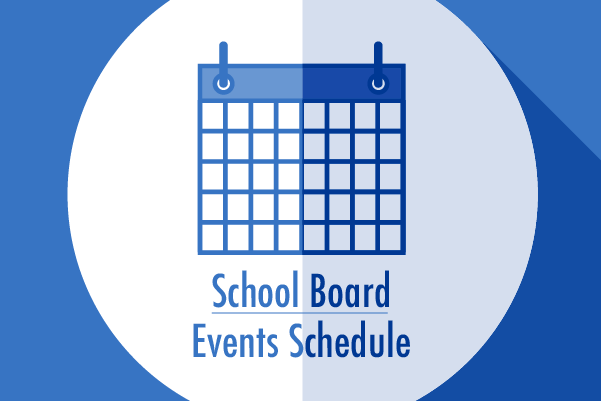 School Board members are invited to attend special events, including professional development sessions, for July. As many as three or more School Board members may attend any or all of the events listed below. Members of the media may contact Maria DellaFave, supervisor of multimedia design, dellafm@pwcs.edu, for names of School Board members who plan to attend specific events.
Monday, July 4, 2022
Dumfries 4th of July Parade
6400 Four Seasons Dr., Dumfries, VA 22025
10 a.m.
Monday, July 18 - Tuesday, July 19
VSBA Conference on Education
Hilton Richmond Hotel & Spa/Short Pump
Richmond, Virginia