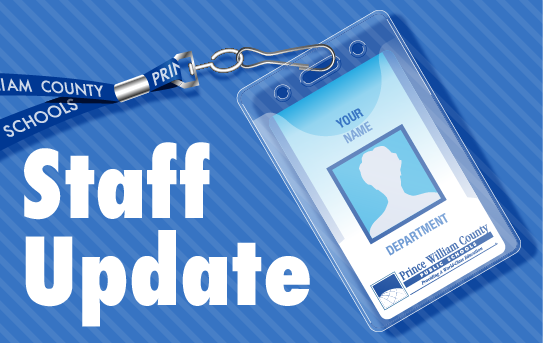 Congratulations to the following employees on their recent appointments, which are effective for the 2022-23 school year.
Marcie Fields, a school principal in Spotsylvania County Public Schools, was appointed principal of Signal Hill Elementary School. 
Brittany Friesen, special education department chair for an elementary school in Fairfax County Public Schools, has been appointed assistant principal at West Gate Elementary School.
Kenneth Harkins, administrative intern at Springwoods Elementary School, was appointed assistant principal there.
Heather Wines, administrative coordinator for the heals program in the Student Services Department, has been appointed supervisor of social emotional learning there.