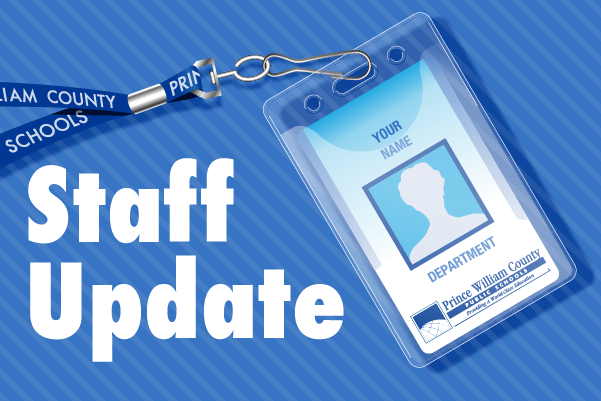 Congratulations to the following employees on their recent appointments, which are effective for the 2022-23 school year. 
Mikaela Moore, a teacher in Fairfax County Public Schools, was appointed assistant principal at Alvey Elementary School.
Susan Tucholski, teacher on special assignment at Lake Ridge Middle School, was appointed administrative intern there.
Ana Udaeta-Tay, executive administrative assistant to the School Board, was appointed deputy clerk in that office.