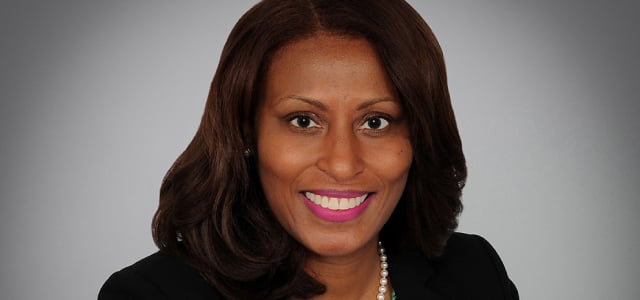 Dear PWCS Families, Employees, and Community, 
It has been a productive second week of school. I am inspired by the passion and energy our educators bring to the classroom every day. Through high quality educational experiences, students are making connections, building relationships, and discovering their unique interests. The opening weeks of school are critically important to build momentum for a successful school year focused on acceleration, recovery, and achievement for every student. I will continue to share important information as well as highlights occurring in the School Division throughout the year. 
Thank you to the many families who have completed The Back to School Packet. If you have yet to do so, please be sure to complete the packet in ParentVUE as soon as possible. The Back to School Packet provides critical information for the School Division to reach you in the event of an emergency as well as other important information about your student(s). If you need assistance, please contact your student's school or visit the Back to School webpage for more information and resources.
International Literacy Day is September 8. As a former middle school English/Language Arts teacher, I know how important literacy skills are to the academic and ethical development of students. On September 8, I invite you to make connections through literacy by visiting your local library, engaging in a book-talk with a friend, reading a story with your child, or writing your own tale. The greatest part of literacy is the connection we make when we share our stories with each other and the wider world.
In addition to recognizing International Literacy Day, throughout September, we observe Attendance Awareness Month. This cause recognizes the vital link between being present in class and academic achievement. In our Launching Thriving Futures strategic plan, we have made a commitment to reduce chronic absenteeism by 5% because students who are in their seats on time for class will be in their seats on time for graduation. During Attendance Awareness Month and every month, let's work together to ensure our students are present in class every day.
PWCS is committed to family and community engagement to support academic progress. Throughout the year, we will host regular family engagement events such as Back to School Night, to ensure we serve as authentic partners in education. I invite you to attend Back to School Night to learn more about your school and meet your student's teachers and administrators. Contact your school or visit their website for Back to School Night dates and times as well as other community events being held throughout the school year.
As students begin moving into the rigorous curriculum of the school year, I want to remind you of our new, free service available to all students. Through our partnership with Paper, every student has unlimited access to trained tutors to ask questions, work through problems, receive feedback on their writing, and increase confidence. This may be especially helpful to those students who need additional support or are working on college and scholarship essays. We hope you will take advantage of this amazing resource.
As a reminder, in observance of Labor Day, schools and offices are closed Friday, September 2, and Monday, September 5. I hope you enjoy a long and relaxing weekend.
Sincerely,

LaTanya D. McDade, Ed.D.  
Superintendent   
Prince William County Public Schools