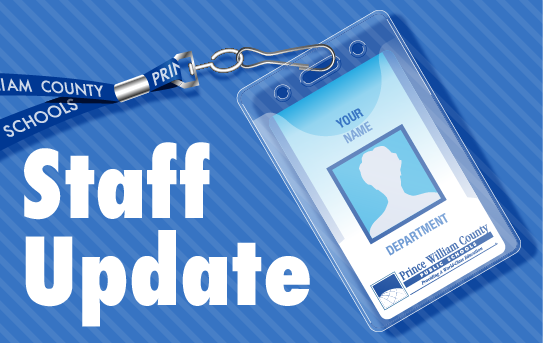 Congratulations to the following employees on their recent appointments. 

Jerri Piacesi, assistant principal at Benton Middle School, was appointed principal there, effective September 6, 2022.

Greg Hood, current principal of James Madison High School in Fairfax County Public Schools, was appointed high school management director, effective September 19, 2022.

Abigail Martinez, assistant principal at North Star Early Childhood in Stafford County Public Schools, was appointed assistant principal at The Nokesville School, effective September 12, 2022.