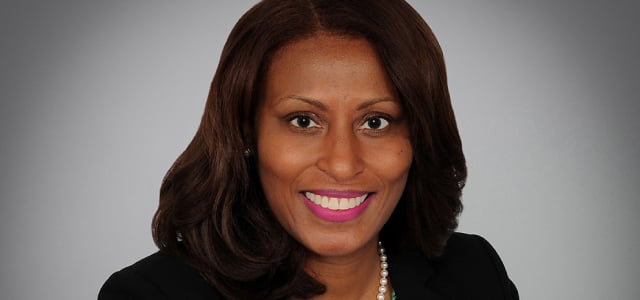 Dear PWCS Families, Employees, and Community,
In our State of the Schools presentation shared with the School Board last month, we addressed the current state of student learning in our school division and our active next steps to address the concerns raised.
The pandemic had a negative impact on all learners and widened achievement gaps. This is especially true for our nearly 33,000 Hispanic students, and our most vulnerable groups including our more than 40,000 economically disadvantaged students, nearly 12,000 students with disabilities, and over 23,000 English Learner students. Post-pandemic academic achievement gaps are alarming. We are working earnestly to improve outcomes for all learners, and we need your help.
Here are four steps you can take to support your student:
Prioritize attendance. Unless your student is experiencing illness, please ensure regular on-time attendance. Schedule family vacations or travel for times when school is not in session.
Regularly check-in with your student's in-class progress. This can also be done by monitoring their assignments in Canvas checking in with their teacher, and regularly reviewing grades in ParentVUE.
Seek help for your student. If your student is struggling with learning a lesson, free online tutoring is available. Please contact your student's teachers or school for additional support.
For families with high school students, monitor your student's graduation progress. Each year, students must earn the required credits to remain on track for graduation. This information is available in ParentVUE under "Course History." If your student is not on track, reach out to your school counselor to learn about opportunities for credit recovery.
Our Vision 2025 Launching Thriving Futures Strategic Plan seeks to have every student graduate on time with the knowledge, skills, and habits of mind to create a thriving future for themselves and their community. Thanks to the incredible work of our staff, we have begun the challenging work to bring improved success for students. Focusing on high-quality instruction, accessible core curriculum, and student engagement will ensure the success of every student.
Preparing students for post-graduate planning and success is among our highest priorities, and we have placed a dedicated post-secondary success counselor at every high school to support this work. Students graduating with post-graduate credit rose significantly last year, and we will continue to develop more inclusive practices in advanced courses.
The relationships built by our teachers and administrators make the difference and our 90% instructional staff retention rate reflects that relationship is mutual. We continue to implement initiatives to build future leaders, increase training and development, and support all staff in their engagement, enrichment, and encouragement of every student.
As a reminder, schools will be closed Friday, November 11, in observance of Veterans Day. Schools across the division are demonstrating their appreciation for our military veterans with celebrations, like the one at Potomac Shores Middle School. PWCS recognizes and honors the noble service and sacrifice of our veterans both foreign and domestic. Thank you to all that serve.
Sincerely,

LaTanya D. McDade, Ed.D.
Superintendent
Prince William County Public Schools