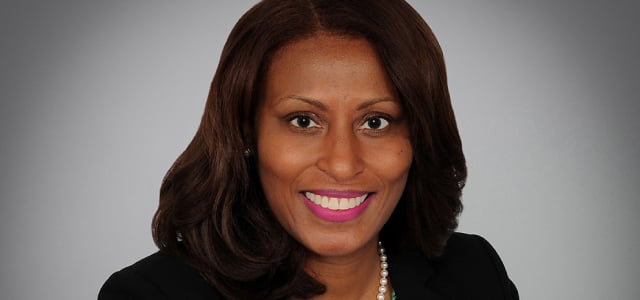 Dear PWCS Families, Employees, and Community,
Congratulations to Kerrydale Elementary School for being named a National Elementary and Secondary School Education Act Distinguished School. This honor recognizes qualifying federally funded schools for positive educational advances and outstanding academic achievement of their students. Kerrydale has earned national distinction for closing the achievement gap between student groups and serves as an outstanding model for us all.
In keeping with our commitment to continuous improvement and becoming a more unified organization with a consistent high level of excellence in every school, for every child, we are embarking on a review of our current site-based management practices. "Site-based management" is the idea that individual schools should have independence for decision-making to determine what is best for their local operations.
All members of the PWCS community are essential in making the Strategic Plan come to life as a living, breathing road map for improvement at scale. For an effective review of our site-based management practices and to define what is managed centrally and what is managed at the site level, we have established a 25-member Site-based Management Steering Committee. Additionally, 39 members—comprised of students, parents, community stakeholders, teachers, principals, assistant principals, and division leadership—were invited to serve on working subcommittees.
The committee's goal is to define and document site-based standards and requirements for operational excellence to achieve high levels of academic achievement in every school. We look forward to providing you with further updates as the work progresses, and together, we will achieve organizational coherence for a stronger school division for everyone.
As next week is National Inclusive Schools Week, I encourage our community to reflect upon Commitment 2: Positive Climate and Culture. PWCS proudly implements and enforces a Nondiscrimination and Harassment policy, and I want to reaffirm our core value to the inclusivity of all staff and students. PWCS will always treat every community member with kindness, compassion, and respect for their identity and well-being.
Before closing, I want to extend my congratulations to Brentsville District High School for advancing to the Class 3 VHSL State football semifinal and to Freedom High School for advancing to the Class 6 VHSL State football semifinal. Both teams will proudly represent PWCS on December 3. We will be cheering our student athletes to victory.
Sincerely,

LaTanya D. McDade, Ed.D.
Superintendent
Prince William County Public Schools