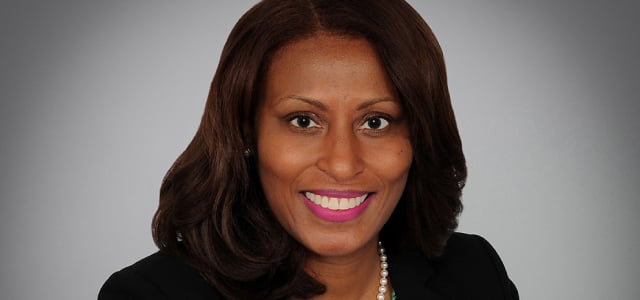 Dear PWCS Families, Employees, and Community,
As the month of January and the first semester closes, I want to thank our educators and support staff for their integrity, dedication, and hard work ensuring our students receive high-quality instruction. I am also grateful for our brilliant students, who continue to demonstrate resiliency and persistence in their studies.
This week PWCS observed Virginia Principals Appreciation Week. I want to extend a special thank you to our administrators who make a difference in our schools every day and exemplify our vision of launching thriving futures. Please see this appreciation video.
To deliver on our vision, we must invest in our vision. The PWCS Fiscal Year (FY) 2024 Budget has been developed with a pledge to align our investments with the priorities and outcomes outlined in thePWCS Vision 2025 Launching Thriving Futures Strategic Plan. On February 1, I will present the FY 2024 Superintendent's Proposed Budget and Capital Improvements Program (CIP) to the School Board for their review. On February 6, a public meeting on the FY 2024 Proposed Budget and CIP will be held. An official public hearing on the FY 2024 Budget will take place on February 15, with a final School Board work session to be conducted on March 8.
Upon approval, the School Board will submit the FY 2024 Budget/CIP to the Prince William County Board of County Supervisors. Additional information and the FY 2024 CIP/Budget Planning Timeline may be found here.
February 1 is the deadline for applications to many PWCS specialty programs. These programs focus on career exploration, subject area concentration, and college/university preparation. PWCS provides excellent opportunities for our diverse and talented students in elementary, middle, and high school to explore a wide array of specialty programs in our schools. To assist with the process, several online specialty program application help sessions are available. Please visit the specialty program website for details.
As a reminder, Monday, January 30, is a day off for students as our staff members observe a professional development/workday. Enjoy your weekend.
Sincerely,

LaTanya D. McDade, Ed.D.
Superintendent
Prince William County Public Schools