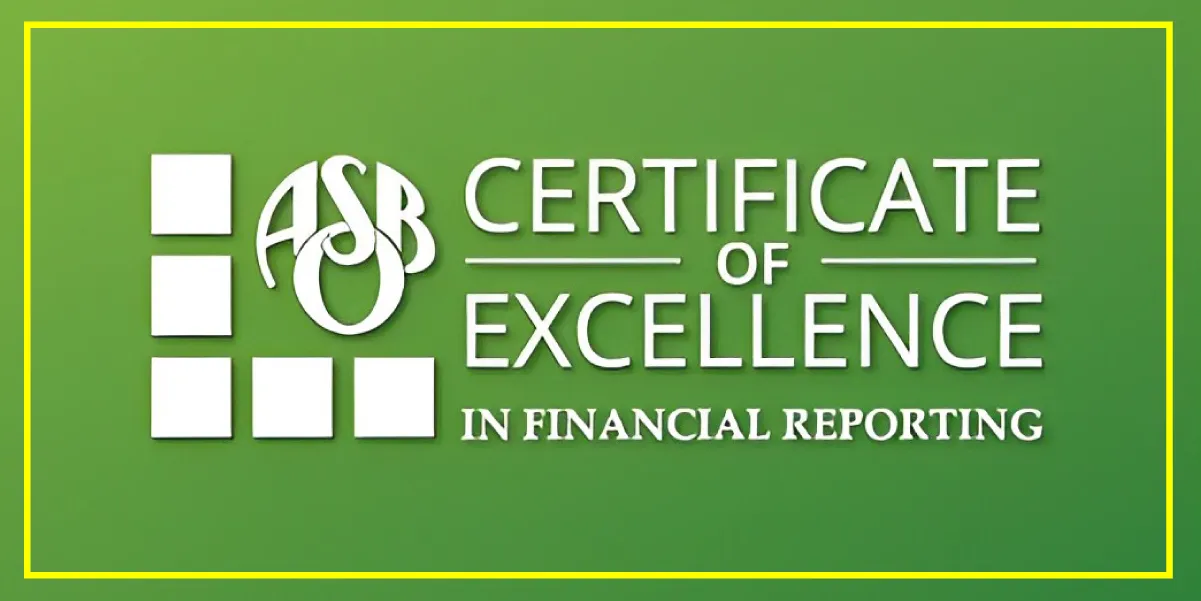 The Association of School Business Officials (ASBO) International has awarded the Certificate of Excellence (COE) in Financial Reporting to Prince William County Public Schools (PWCS) for the fiscal year 2022. This award is a significant achievement and recognizes that PWCS has met the COE's high standards for financial reporting and transparency.
"The COE's mission is to promote and recognize excellence in financial reporting," shared ASBO International Chief Operations Officer/Interim Executive Director Siobhan McMahon. "The Annual Comprehensive Financial Report informs stakeholders about the financial and economic state of the district, making it an important communications tool for building trust and engaging with the school community." 
By participating in the COE program for the last 21 years, PWCS has demonstrated its commitment to financial transparency and high-quality financial reporting. To be considered for the COE, applicants must submit their Annual Comprehensive Financial Report for review by a team of financial professionals who provide feedback to improve future documents. If the report meets the requirements of the program, it may receive the Certificate of Excellence.