Center for the Fine and Performing Arts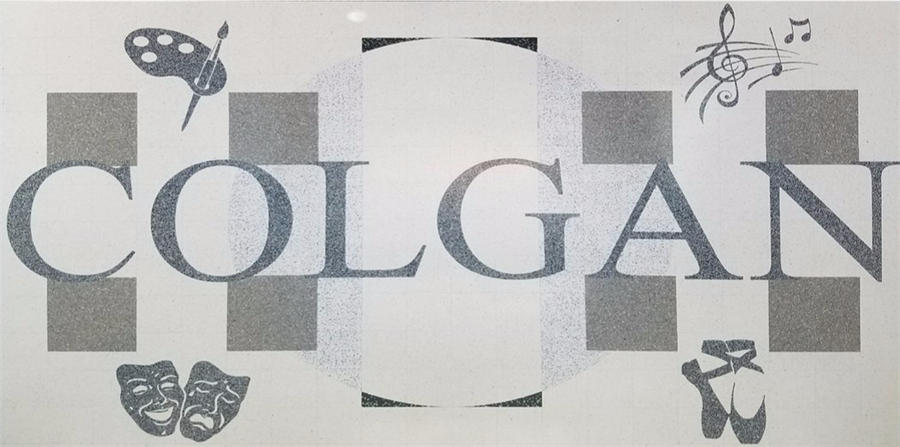 The Center for the Fine and Performing Arts at Charles J. Colgan Sr. High School offers students the opportunity to develop creativity, self-expression, academic achievement, and critical thinking as young arts. Students are supported in their efforts to master a common core of learning that promotes a broader understanding of the arts.
Students are trained in the skills necessary to be successful in a university arts program and to become a valued participant in the larger arts community.
Students can study in one of several concentration areas including dance, instrumental music, vocal music, music technology, theater, creative writing, and visual arts.
To participate in the program, students must complete an audition and/or present a portfolio. Students accepted into the program must be enrolled in at least one class in the Fine and Performing Arts and must complete a sequence of classes from grades nine through twelve.
Note: Applications for this program are open for rising 9th, 10th, and 11th grade students.
Program Type
Transfer Program – Students participating in this program will transfer to the program location for all courses and activities. Express Bus Transportation is available to accepted students living outside the program location boundaries through Specialty Program Transportation.
Program Location
Charles J. Colgan Sr. High School
Coordinators: Ms. Yeh
Telephone: 571-374-6550
Email: yehal@pwcs.edu
Visit the Charles J. Colgan Sr. High School website
Information Meeting
October 25, 2022, 7 p.m. at Colgan HS
Question and Answer Sessions
November 29, 2022, 1-2 p.m. (Zoom)
December 1, 2022, 5:30-6:30 p.m. (Zoom)
Audition Information
January 7, 2023
January 14, 2023
Janaruy 21, 2023 (snow date)
Attendance Areas
All students in PWCS can apply to this program.