Medical Insurance
Prince William County Public Schools (PWCS) provides health insurance to employees and their eligible dependents. Anthem Blue Cross/Blue Shield is the medical insurance carrier. Employees who work at least 17 1/2 hours per week are eligible (PWCS health insurance regulation).
Enrollment
All new PWCS employees will enroll in health, dental, and vision benefits electronically coincident with their seated start date. Log in to the Employee Self Service (ESS) to enroll in Medical Dental and Vision plans.
Enrollment for midyear changes for Medical, Dental Vision and Flexible Spending: Contact the Benefits and Compensation Department at benefits@pwcs.edu to request required forms.
Benefits
All medical insurance plans include:
Plan Options
There are three to choose from:
Anthem Healthkeepers
Anthem KeyCare Enhanced PPO
Anthem KeyCare CorePPO
For detailed information and plan comparisons, please visit the PWCS Benefits Intranet site (PWCS login required).
Which Plan is Best for You?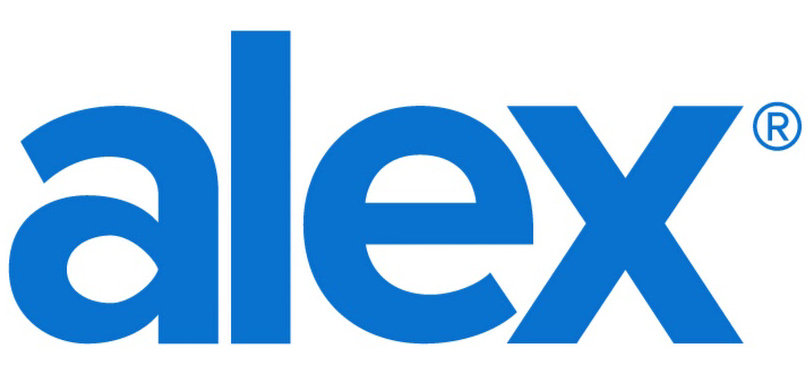 We are excited to introduce you to the ALEX - the PWCS Online Benefits Counselor. Start with ALEX to view all of your PWCS benefits, options, and rates. Spend as much or as little time as you like, at your convenience. If you have questions, ALEX has the answers.
Referrals
Keycare Enhanced and KeyCare Core use the same PPO network and do not require referrals to specialists. Healthkeepers HMO costs the least in premiums of the three Anthem plans but requires the use of a designated primary care physician (PCP) from the Healthkeepers network and referrals from your PCP to see a specialist.
Prescription Drugs
All PWCS health plans will include a prescription drug plan managed by IngenioRx. The prescription plan is the same for all Anthem health insurance plans.
You can contact IngenioRx at 1-833-419-0530 or help@igneio-rx.com.
Blue View Vision
Blue View Vision is vision care insurance coverage included in the cost of your Anthem medical plan.
Provides participants with routine eye care.
$15 in-network deductible for annual routine vision exam.
$30 reimbursement allowance for out-of-network vision exam.
35% off retail for glasses.
Use LiveHealth Online to Get Quick, Convenient Access to Care - Now with Mental Health Services Available Online
Using LiveHealth Online, you can have a video visit with a doctor or therapist on your smartphone, tablet or computer with a webcam. Online visits using LiveHealth Online are a covered benefit under your Anthem health plan. It's quick and easy to sign up and get started. Just go to LiveHealthOnline.com or download the mobile app.
Sign up for free today so you can:
Get access to board-certified doctors 24/7. It's a great option for care when your doctor isn't available. Doctors using LiveHealth Online can provide medical care for common conditions, like the flu, colds, pink eye, and more. And they'll even send prescriptions to the pharmacy of your choice, if needed. A visit typically costs $49 or less, depending on your health plan.
See a licensed therapist or psychologist. If you're feeling stressed, worried or having a tough time, LiveHealth Online can help. In most cases, you can make an appointment and see a therapist or psychologist in four days or less. Depending on your coverage, the cost may be similar to what you would pay for an office visit, considering your benefits, copay or coinsurance.