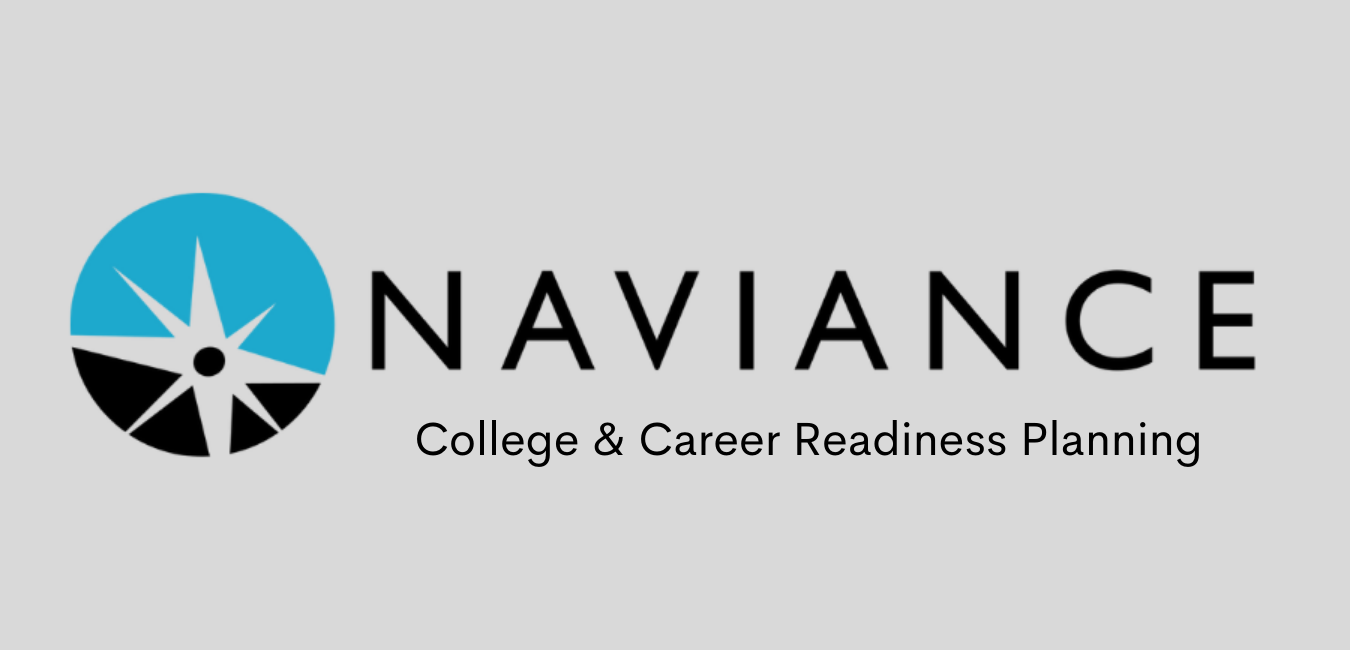 Naviance
The Naviance Student platform is an online tool all Prince William County Public Schools students can use to engage in college and career planning, building a resume, career and personality interest inventories, and setting goals through a game plan. Naviance is free of charge and can also be used to request transcripts and searching for scholarships.
The Naviance platform translates into 75 native languages. To translate within Naviance after logging in through clever click the globe icon in the top right navigation menu, then select from over 75 languages.
Parents/guardians must complete and submit a waiver to their student's high school counseling office in order for the school to release records to colleges or other institutions of higher education. Students will receive this information at their senior meeting with their counselors, or they can visit the Counseling Center.
Please take a moment to watch the overview video before launching Naviance Student.

Naviance Login Screen for Students
Naviance Overview Recordings 


 

Naviance supports the College, Career, and Life Readiness (CCLR) Framework® outlines essential competencies necessary for student postsecondary success.