Letter from the Superintendent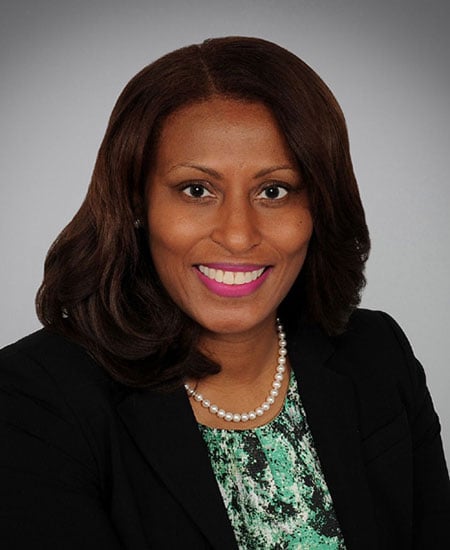 Dear PWCS Families, Employees, and Community,
It is our collective vision that every student will graduate on time with the knowledge, skills, and habits of mind necessary to create a thriving future for themselves and their community. It is not enough to simply graduate students on-time with a base-line knowledge affirmed by standards of learning, we must measure ourselves against the success of our students beyond graduation and their ability to have a successful life in which they thrive as well-rounded global citizens.
We believe that access to high-quality education is every child's fundamental right. Every student must be met with high expectations in spaces that affirm their identity and foster student agency and ownership of their learning. This requires shared ownership of a divisionwide culture of instructional excellence.
We know this is possible if our school administrators are supported as instructional leaders where time is protected to focus on improving the academic core. It is also critical that teachers have access to a professional learning community that values their professional expertise to achieve excellence in education.
Additionally, if we hope to achieve this vision, all PWCS schools must be welcoming, nurturing learning environments where all students feel safe and supported mentally, physically, and emotionally. Classrooms should serve as mirrors and windows, allowing students to see themselves, their cultures, and rich history as well as the world around them.
Students and schools will only be successful through authentic engagement with family and community as partners in education. We must be open, honest, and build trust with our students, families, educators, and community by providing them with important and timely information, transparent communication, and by leveraging their voices to continuously improve as a school division.
The pandemic proved to be an unprecedented challenge to education. The resiliency of our students, staff, and families in overcoming the difficulties of the ongoing pandemic was remarkable. It is clear that the collective strength of our entire community, when applied to the achievement of this four-year vision, will ensure we will "Launch Thriving Futures" for every student.
Sincerely,

LaTanya D. McDade, Ed.D.
Superintendent