Español | Tiếng Việt  |  فارسی   | 한국어  |  العربية  |  اُردو  |   中文  |  پښتو
Attendance Matters!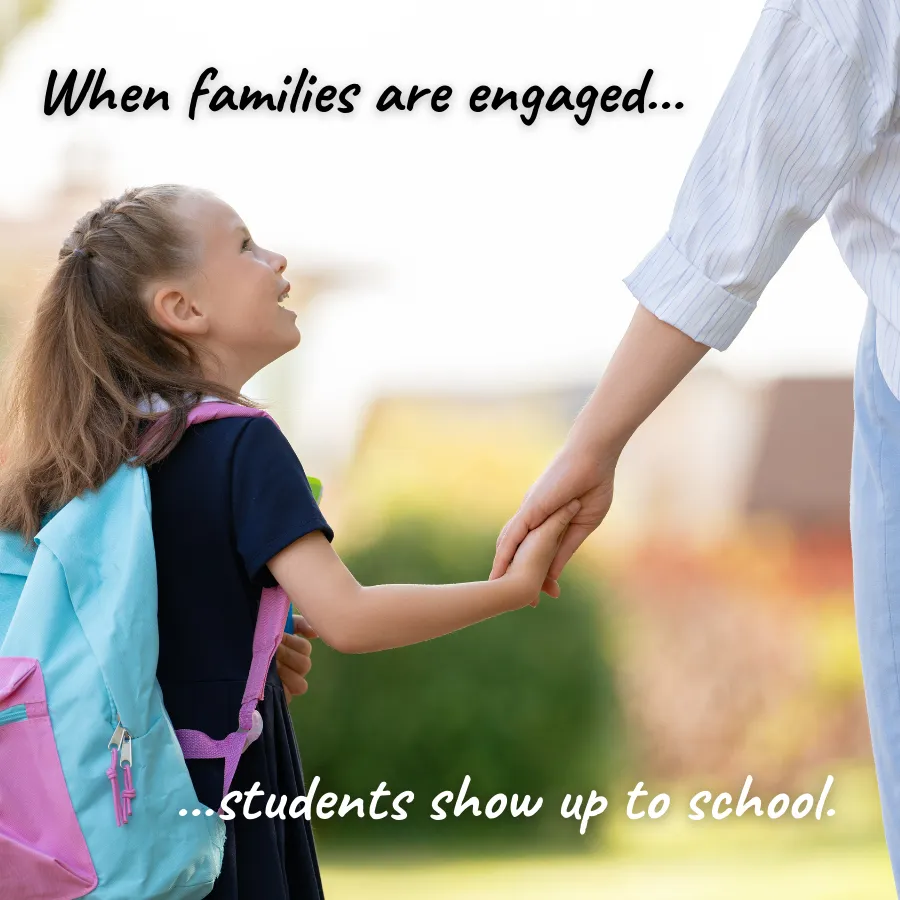 Children who do not show up for school regularly miss out on fundamental reading and math skills and the chance to build good attendance habits that will carry them through college and careers. Studies have shown that chronic absenteeism beginning in kindergarten and as early as prekindergarten were far less likely to read proficiently by the end of third grade. When the problem persists for over a year, it can increase the prediction of lower test scores, poor attendance and retention in later grades. AttendanceWorks®
Addressing Chronic Absenteeism
According to the Virginia Department of Education, there are five basic strategies to reduce chronic absence in schools:
Engage students and parents
Recognize good and improved attendance
Monitor attendance data and practice
Provide personalized early outreach
Develop programmatic response to barriers
10 Facts About School Attendance
Absenteeism in the first month of school can predict poor attendance throughout the school year. Half the students who miss 2-4 days in September go on to miss nearly a month of school.
Over 8 million U.S. students miss nearly a month of school each year.
Absenteeism and its ill effects start early – 1 in 10 kindergarten and 1st grade students are chronically absent.
Poor attendance can influence whether children read proficiently by the end of 3rd grade or be held back.
By 6th grade, chronic absence becomes a leading indicator that a student will drop out of high school.
Research shows that missing 10% of the school, or about 18 days in most school districts, negatively affects a student's academic performance. That's just 2 days a month and that's known as chronic absence.
Students who live in communities with high levels of poverty are four times more likely to be chronically absent than others often for reasons beyond their control, such as unstable housing, unreliable transportation, and a lack of access to health care.
When students improve their attendance rates, they improve their academic prospects and chances for graduating.
Attendance improves when schools engage students and parents in positive ways and when schools provide mentors for chronically absent students.
Most school districts and states don't look at all the right data to improve school attendance. They track how many students show up every day and how many are skipping school without an excuse, but not how many are missing so many days in excused and unexcused absence that they are headed off track academically.
How Families Can Help Children Develop Good Attendance Habits
Your attitude toward school attendance and the importance of education sets the tone for your child's attitude. Let your child know that you value education.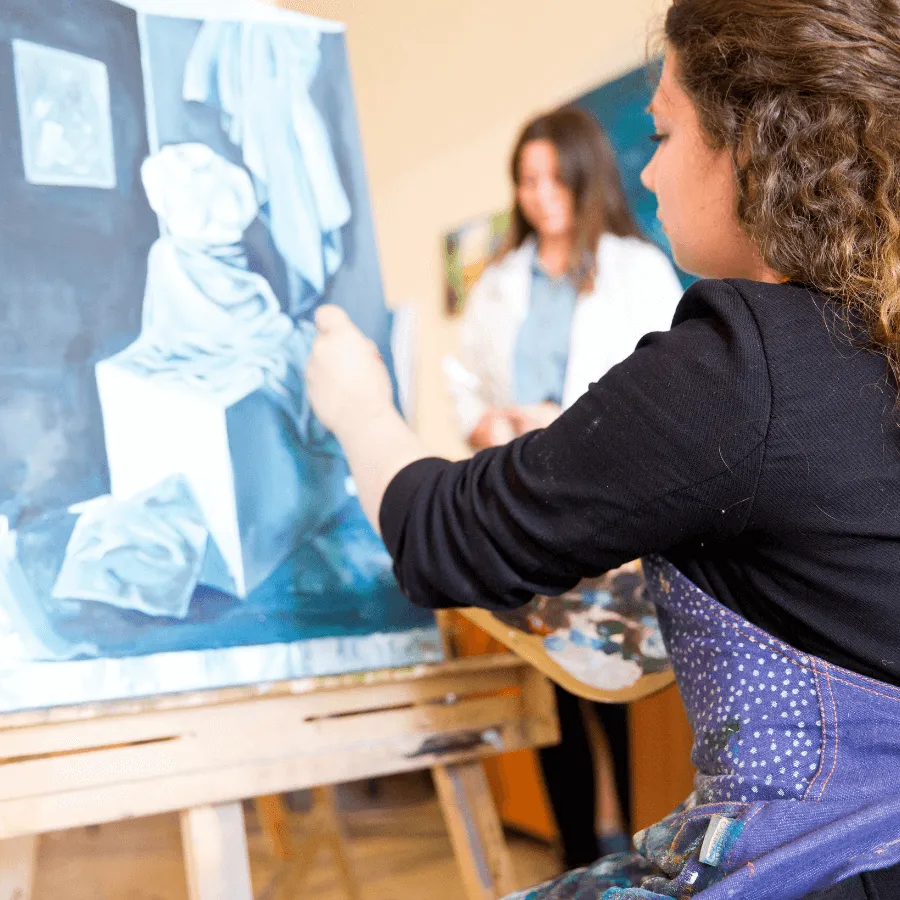 Establish a regular bedtime for your child and help your child prepare for the next school day the night before.
Help your child get into the habit and learn the value of regular routines.
Stress the importance of arriving to school and class on time and assist your child with developing good time management skills.
Try to schedule doctor, dentist, and other appointments before and after school.
Teach your child that attending school is nonnegotiable unless they are truly sick.
A signed note by the parent stating the reason for absence is the preferred form of verification and parents should ensure school has notification by the second day after returning to school. Alternate means of notification is accepted based upon the individual school's practices.
Do not engage in enabling behavior such as writing notes for absences or tardies that are not legitimate.
Become involved in your child's academic career by enrolling and accessing Parent Portal. Contact your school for more information.
Work in partnership with the school, attend conferences, and school functions.
Encourage your child to participate in sports, clubs, and identify non-academic activities (drama, art, music, etc.) that can help motivate your child's interest in school and learning.
Build relationships with other families and discuss how you can help each other out (e.g., drop off or pick up children, babysit, translation assistance) in times of need or emergencies.
Family Resources
Resources from AttendanceWorks