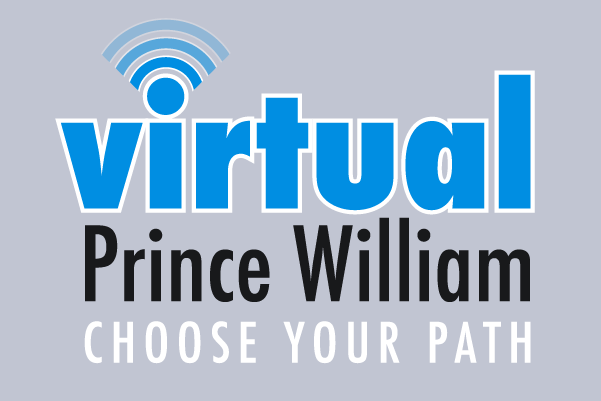 Online registration for the
2020-21 fall and spring sessions of Virtual Prince William (VPW)
is open until April 15, 2020, and is tuition-free for PWCS students. Students can take a full-credit course from home through VPW, the PWCS online high school course system.
Online learning offers many advantages, including schedule flexibility, low teacher-student ratio, and an alternative to traditional classroom instruction. Students may take virtual course(s) as part of, or in addition to, their regular seven-course schedule.
High school students who are planning their schedules should meet with their school counselors for pre-approval to take an online course through VPW.
Virtual courses can be good practice for college, where many courses are offered online. VPW delivers courses aligned with the Virginia Standards of Learning and are NCAA-approved. The program is ideal for students who want to work ahead, recover credit, fulfill electives, or find they are one course short to meet graduation requirements.
Take health and physical education (P.E.), economics and personal finance, English, algebra, and many other core subjects:
Many students take health and P.E. online to make room for more electives in their schedule. VPW also offers courses in foreign language, language arts, math, science, social studies, business, and career and technology education (CTE). Students can take up to two online courses during a school year and work with highly qualified PWCS online instructors.
Registration closes April 15 and does not guarantee enrollment in the course. Students will receive an email in early May to indicate successful enrollment or wait-list status.
Have questions? View the
list of FAQs
. For more information, visit the
VPW website
or contact Brett Helman, supervisor of VPW, at
helmanbw@pwcs.edu
or 703-791-8590.
Watch for information on the Summer Session of VPW beginning May 15.