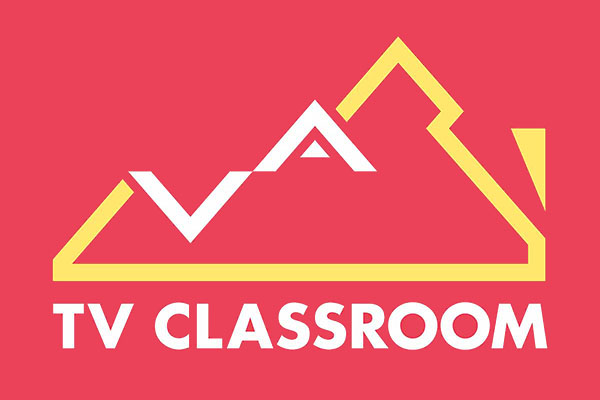 Starting on May 4, 2020, PWCS-TV, the School Division's local cable channel, will begin airing "VA TV Classroom." The Virginia Department of Education helped create this teacher-led classroom instructional programming, which aligns with the state's academic standards.
PWCS-TV is available on Comcast Channel 18 and Verizon Fios Channel 36. The channel is also streamed live at pwcstv.com. Visit the site and select the "Watch Live" button in the top right-hand corner.
In order to better serve the academic needs of our students during this unprecedented cancellation of the school year, the School Division's Office of Media Production Services worked with Home Room One (WHRO) Public Media to rebroadcast their "VA TV Classroom" programs on PWCS-TV.
Programs will air Monday through Friday from 9 a.m. to noon, and will repeat from 2 p.m. to 5 p.m. Programs will reinforce learning in reading and writing, algebra, Earth science, English, math and more. Weekly programming guides can be found at pwcstv.com.