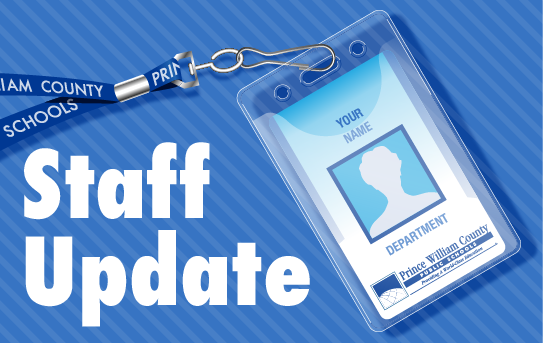 Congratulations to the following on their appointments:
Mariely Correa-Rodriguez, an assistant principal at Stafford High School in Stafford County Public Schools, has been named assistant principal at Freedom High School for the 2020-21 school year. Correa-Rodriguez previously served as an administrative intern at Freedom High.
Kim Legault, the supervisor of eligibility and school psychologists for special education, was appointed supervisor of specialized instruction (preschool and Child Find) for special education.