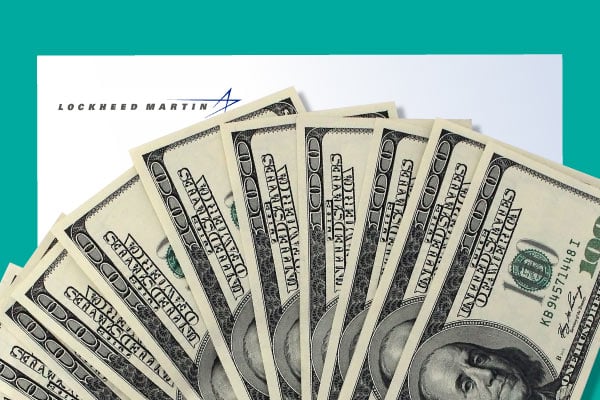 Lockheed Martin has donated $10,000 to PWCS, through SPARK, the education foundation. The funds will be used to address immediate COVID-19 needs and initiatives, as identified by the School Division. This includes our PWCS "Wi-Fi Parking Lots" that will allow students without access to Wi-Fi at home to participate in distance learning during the pandemic.
Since the beginning of the pandemic, Lockheed Martin has been leveraging its workforce, products, and charitable contributions to aid communities and those in need.
Lockheed Martin has been a part of the SPARK Board of Directors since 2008 and is a continuous sponsor for many of SPARK's events and initiatives including Introduce a Girl to STEAM, robotics, and the scholarship program. Lockheed Martin annually offers two science, technology, engineering, and mathematics (STEM) scholarships through SPARK in addition to their own scholarship program.
SPARK is happy to continue its partnership with Lockheed Martin, and PWCS greatly appreciates this donation and all of the donations from our community partners.