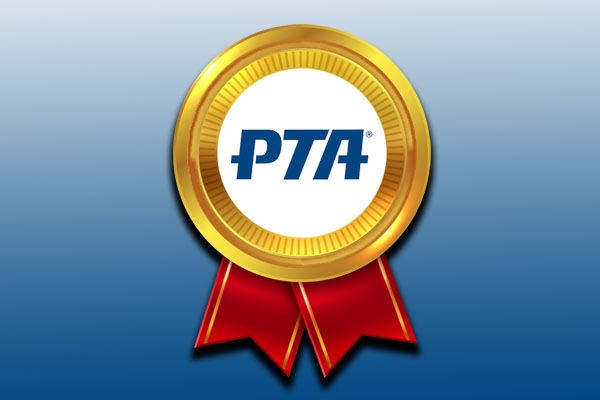 Patriot District Parent Teacher Association (PTA), which covers all of Prince William County, recently named PWCS employees as award-winners.
Laurence Khan, principal at Westridge Elementary School, and Amy Schott, principal at Rockledge Elementary School, received Outstanding Staff/Administrators awards.
Paige Bartalot, fifth-grade teacher at Rockledge Elementary, and Sydney Sorensen, third-grade teacher at Westridge Elementary, were named Outstanding Educators.
Extended Service Awards were also given to several parents: Jessica Bloxom and Suzanne Gwizdz (Westridge), and Kerry Coleman-Proksch (Rockledge).
"Our awards recognize exemplary school practices that focus on increasing family involvement, welcoming families into our schools, providing effective communication, supporting student success, and promoting collaboration with the community. We would like to thank all those who entered and give our thanks for the amazing works done on behalf of PTAs for the children in the Patriot District," said Patriot District Director Sara Case.
Congratulations to these staff and community members for this recognition of their caring for our students!