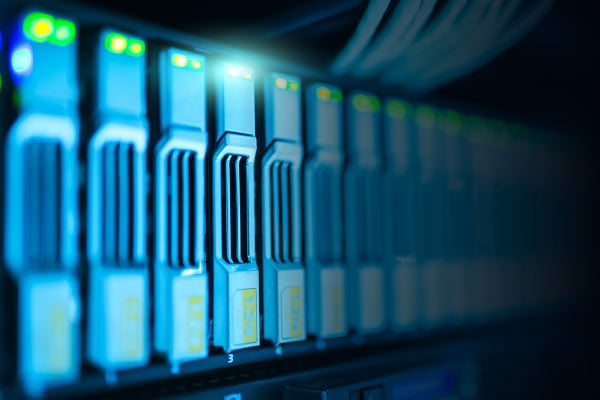 Thanks to a partnership between Amazon and the Career and Technology Education (CTE) Program, 11 Prince William County Public Schools (PWCS) graduates were hired into the summer Amazon Web Services (AWS) work-based learning program. The program ends in September, when the candidates will learn whether they will be offered full-time employment.
While their names cannot be shared, PWCS would like to congratulate our former students, who are recent graduates of these PWCS high schools: Battlefield, Brentsville District, C.D. Hylton, Charles J. Colgan, Sr., Forest Park, Woodbridge, Freedom, Gar-Field, Osbourn Park, Patriot, Potomac, and Unity Reed. A number of those selected completed courses through the PWCS CTE program.
Despite recent closures, applications and interviews went forward virtually during May to hire for the first cohort of 40 trainees, which began July 6. Candidates train for two of Amazon's available roles, universal technician and logistics specialist. The work-based learning program consists of a 12-week on-the-job training period where participants work full time in Amazon data centers. Those who successfully complete the program will be considered for full-time positions with the company.