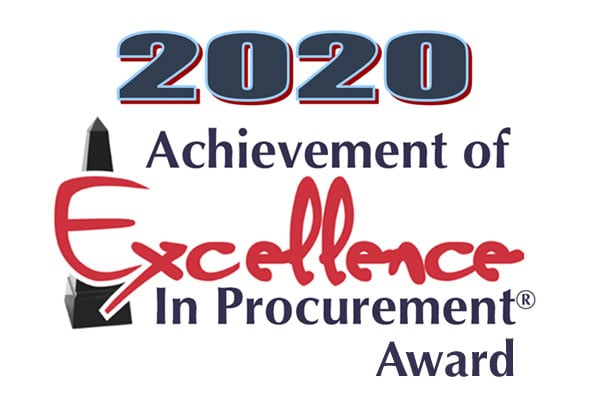 The National Procurement Institute, Inc. (NPI) has awarded Prince William County Public Schools the 2020 Achievement of Excellence in Procurement® (AEP) Award for excellence in public procurement best practices. The AEP recognizes organizational excellence in public and non-profit procurement.
According to the letter announcing the award, PWCS is one of just 22 school districts in the country to receive this award.
The Certificate of Achievement is the highest form of recognition for public and non-profit agencies that demonstrate commitment to innovation, professionalism, productivity, e-procurement, and leadership attributes. The goal of the AEP program is to encourage the development of excellence and continue organizational improvement annually.
"I'm very proud of the continued contributions and commitment to excellence the purchasing team provides to our School Division. I commend the entire staff for their dedication to the public purchasing profession," said Tony Crosby, PWCS supervisor of purchasing.