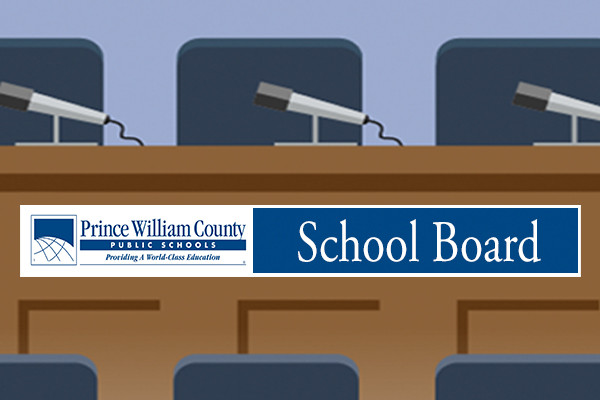 The Prince William County School Board unanimously adopted a resolution regarding the admissions process for Thomas Jefferson High School for Science and Technology. The resolution recommends and requests that Thomas Jefferson High School be governed by a regional board representative of all participating jurisdictions.
This Board will support efforts to improve the Thomas Jefferson admissions process to improve diversity of underrepresented minorities and economically disadvantage students. In addition, the Prince William County School Board directs Superintendent of Schools Dr. Steve Walts and PWCS staff to work closely with the staff and superintendent of the Fairfax County School Board on any such modifications to the admissions process and related changes to the current agreement between all participating school boards.
This resolution has been sent to the Chair of the Fairfax County School Board for consideration.