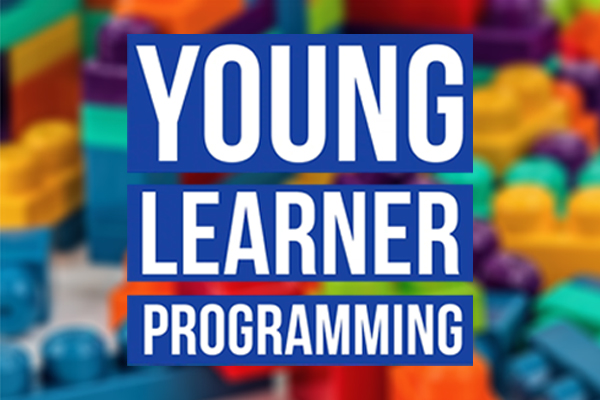 It was the middle of the summer of 2020. School buildings had been closed for months and teachers were preparing for the back-to-school season, still a little unsure of what the start of the new school year would look like during a global pandemic.
During a professional development Zoom meeting, Joanne Ortiz, English to speakers of other languages (ESOL) teacher at Marumsco Hills Elementary School, raised the question of how to meet the needs of students who had little or no internet access, or who would be sharing Prince William County Public School (PWCS) devices under the digital equity plan. Her question was sparked by a conversation with a family last spring in preparation for the initial round of distance learning.
"When I was speaking with the family, the mother relayed to me that while she and her husband both had iPhones, they did not own any internet devices or Wi-Fi," said Ortiz. "The father would need to take his phone to work, leaving both the elementary-aged children sharing one iPhone to stay connected to teachers and schoolwork."
During the phone conversation, Ortiz noticed the family's television was on in the background. Aware that this could not be the only family trying to figure out how this virtual platform was going to work, Ortiz wondered if the PWCS television channel could be utilized as another resource for the Division to reach students and families with educational content.
Amie Weinberg, professional development specialist in the Office of Professional Learning, led the Zoom meeting and recognized an opportunity for cross-collaboration among departments to make this idea come to fruition with the ultimate goal being to help meet the needs of students during this unprecedented time.
Weinberg connected with the team in Media Production Services and after a variety of brainstorming sessions and partnerships with teachers across the School Division, the Young Learner Programming was launched on October 12, 2020, on PWCSTV. The programming features original content created by PWCS teachers that is a mixture of material that is supplemented from Canvas lessons as well as new material.
"When developing content for the Young Learners Program, I think back to when I was a child watching some of my favorite shows and I ask myself 'What made learning fun?' explains Delijah Walton, preschool teacher at Swans Creek Elementary School. "I think it all boils down to engagement. All the characters in my favorite shows had eye contact, they smiled a lot, asked me questions, and gave me time to respond, and they overall made me feel like they were present. That's what I want for the children who watch the Young Learner Programming. I want them to be engaged and feel present with me at that moment."
Teachers and staff are going the extra mile during this unparalleled school year and the launch of the Young Learner Programming is just one example of how efforts of collaboration and innovation are transformed to meet the ever-changing needs of students and their families.
Young Learner Programming airs Monday through Friday at 6 a.m, noon, and 6 p.m, on Comcast Channel 18, Verizon FiOS Channel 36, or at
PWCSTV website
.