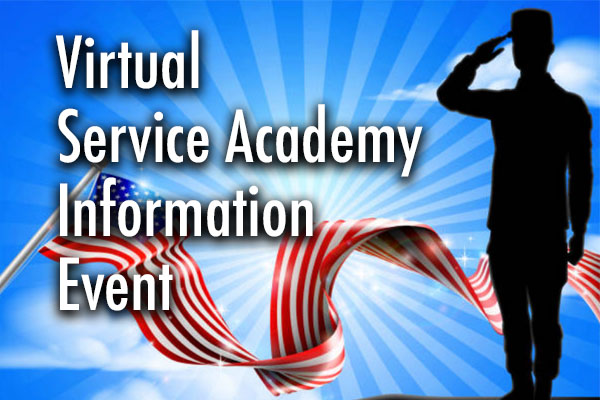 Middle and high school students, their parents, and school officials are invited to a Virtual Service Academy Day to be held at 10 a.m. on Saturday, March 13, 2021. Due to COVID-19, this event will be held via Zoom video conference. There will be limited conference slots, and members of the same household are being asked to connect using just one device.
The event is offered by Representative Rob Wittman (Virginia 1st District) and provides a comprehensive overview of the United States service academies and their admission process. There will be a PowerPoint presentation, so using a video-supporting device is encouraged.
Join the Zoom Meeting
Meeting ID: 881 3576 5455
To join via phone, dial: +1(301)715-8592, then enter meeting ID: and press #, no participant ID required.
To RSVP or for more information, email Joe Schumacher at
joe.schumacher@mail.house.gov
.
To learn more and find out about the application process, visit
Congressman Wittman's website
.