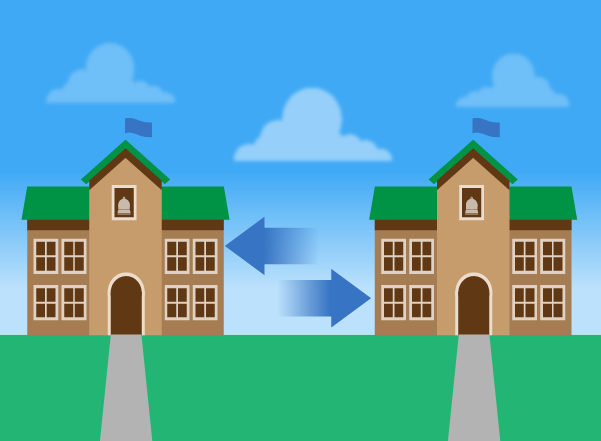 The deadline to request student transfers is approaching. Requests for student transfers must be submitted to principals of the requested schools no later than April 30, 2021, using the Transfer Request Form. Signatures for the principals of the base and requested schools are required.
The Transfer Request form may only be submitted after any new student registration process is completed and verified at the base school.
Requests for kindergarten student transfers will be accepted after the parent/guardian has completed the kindergarten registration process at the student's base elementary school. (View information about
kindergarten registration
.)
Additional information and the Student Transfer Request Form can be found on the Office of Student Services
Student Transfers page
.