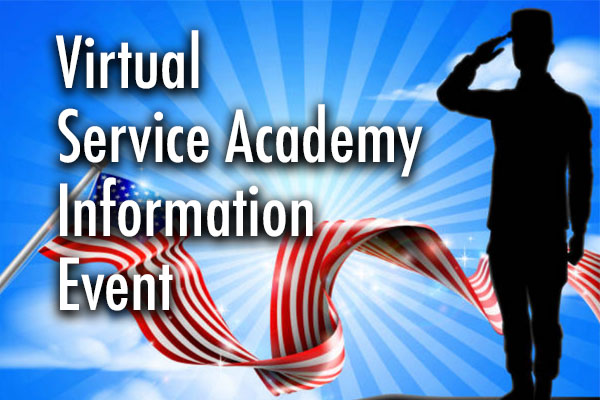 Students who are interested in attending one of the nation's military service academies, their parents, and school officials are invited to a Service Academy Night to be held virtually at 7 p.m. on Wednesday, May 26, 2021, via Zoom video conference.
The program will include presentations from academy liaison officers and a detailed explanation of the Congressional nomination process. Information will also be provided about scholarships from the Reserve Officers' Training Corps (ROTC). Service academy liaisons will also be available to answer questions from Academy Night attendees.
The event is offered by Congressman Gerry Connolly (Virginia 11th District) and provides a comprehensive overview of the United States service academies and their admission process.
Register in advance for the Zoom session.
To learn more and find out about the application process, visit Congressman Connolly's Academy Nominations webpage.
For additional information, contact Congressman Connolly's Office at 703-256-3071.