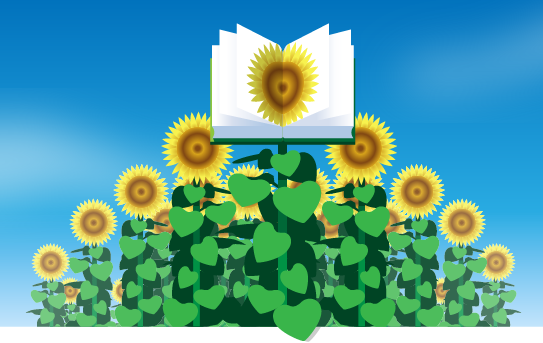 This summer, be mindful; allow yourself to be present and in the moment. Read, relax, and enjoy an adventure without leaving home, the beach, or wherever your favorite reading place may be.
Finding the right books and articles that interest you can be entertaining and inspirational, as well as teach you something new. Your school's summer reading list has been carefully selected and designed by librarians for your enjoyment and enrichment. There is a large variety of books on your school's reading list or the public library's summer reading program. To view the list of suggested books to read this summer, go to the
Summer Reading webpage
or visit your child's school website.