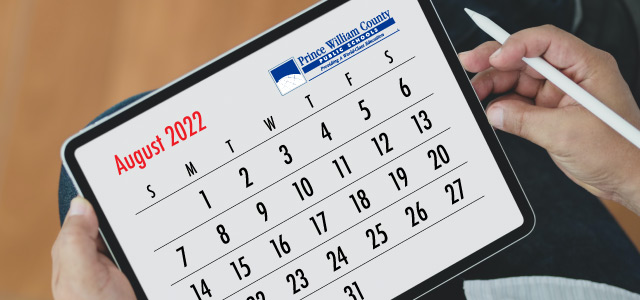 The Prince William County School Board adopted the 2022-23 school calendar at its meeting on November 16. The approved calendar will include two full weeks for winter break and incorporates additional holidays that reflect the diversity of the PWCS community. The first day of school will be Monday, August 22, 2022, and the last day of school will be Thursday, June 15, 2023. Schools will be closed for the winter break from Monday, December 19, 2022, through Monday, January 2, 2023. Schools will reopen on Tuesday, January 3, 2023.

In October, the School Division developed a poll requesting parents and community members to provide feedback regarding preferences for the 2022-23 school calendar. The poll included two calendar options in response to decisions made by the School Board for the 2021-22 school calendar and feedback on previous calendars. Option A (approved option) parallels to the calendar originally approved for 2021-22, and Option B made minor modifications to winter break and an additional teacher workday. Over 3,700 people responded to the poll. The majority of stakeholders (79%) preferred Option A. The two calendar options and poll results were presented to the School Board at the November 3 meeting.

Please keep in mind that the official calendar approved by the School Board will not denote any religious holidays by name. Once the 2022-23 school calendar is published, it will simply list School Division holidays as "Holiday - Schools and Offices Closed."