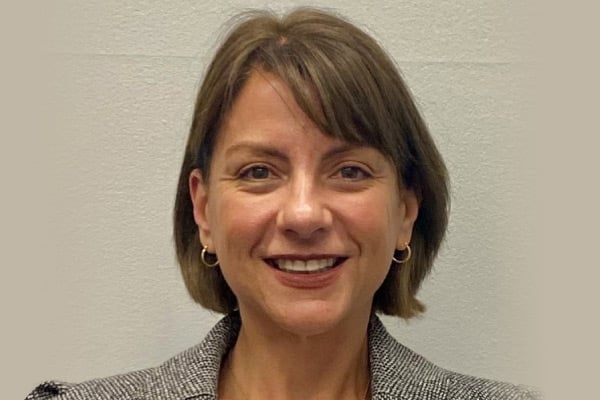 Prince William County Public Schools has hired Monique Bookstein as the Division's new ombudsman. Bookstein joins PWCS with extensive conflict resolution skills in helping individuals address personal and systemic conflict which is attributable to the various leadership roles held with the Federal Bureau of Investigation (FBI) during her 33-year tenure. She most recently served as the Chief Ombudsman for the FBI.
Bookstein earned her master's degree in organizational leadership from Lewis University and a bachelor's degree in legal studies, with a minor in criminal justice, from the University of Maryland.
She is a member of the International Ombudsman Association, the Coalition for Federal Ombudsman, and the Intelligence Community Ombudsman Forum.
Bookstein will begin in her role with PWCS on January 3, 2022.
The PWCS Office of the Ombudsman was developed with the School Board's adoption of Board
Policy 180
. The purpose of the Office of the Ombudsman is to provide parents, students, and members of the school community with access to an independent, impartial individual who can facilitate informal resolution of concerns, conflicts, and problematic issues arising within PWCS, and who is authorized to bring systemic and organizational concerns to the attention of the School Board and Division Superintendent (or designee) for resolution.