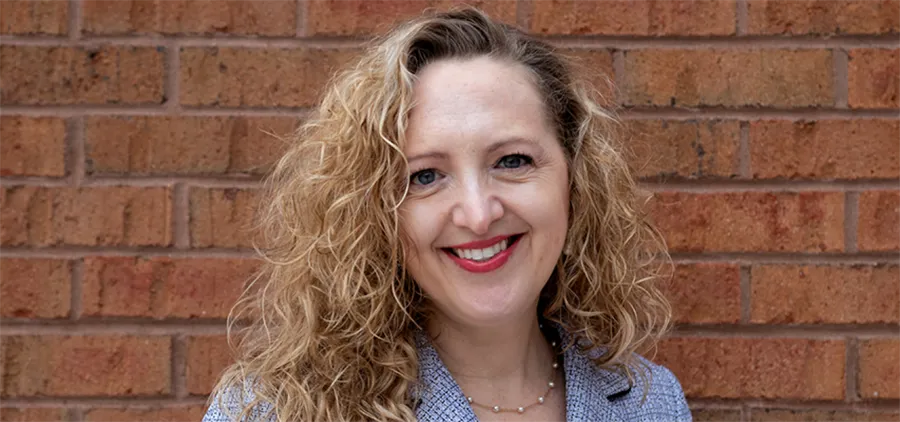 The Washington Post has named Amy Schott, principal at Henderson Elementary School, the 2022 Principal of the Year. Schott was nominated for this annual award after receiving the 2021 PWCS Principal of the Year Award.
Schott is serving in her first year as principal at Henderson Elementary, after serving 13 years as principal at Rockledge Elementary. She has worked for PWCS since 2001.
On being recognized as The Washington Post's Principal of the Year, Schott shared, "Being named Principal of the Year means that PWCS has multiple 'Principals of the Year,' as I can almost guarantee that my day-to-day efforts and activities mirror many of those of my other amazing colleagues in PWCS. We have a highly supportive and collaborative professional learning community in PWCS, and we are constantly sharing best practices, so if something is working well in one school, it's not long before it takes hold in others."
As a principal, Schott strives to create an inclusive environment for all her students, families, and staff. She regularly provides opportunities for student and family engagement. In addition, Schott supports and encourages her staff to continuously share new ideas to lead the school in achieving at high levels.
View The Washington Post article.