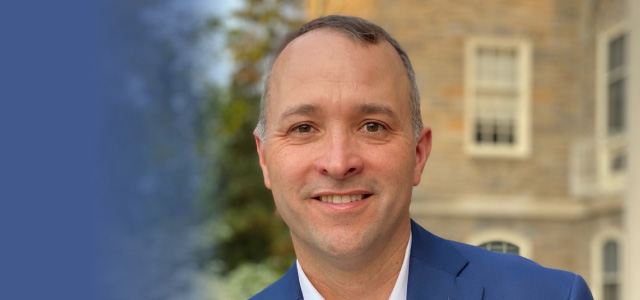 Prince William County Public Schools (PWCS) has appointed Vernon J. Bock as Chief Operating Officer. Bock fills the role following the retirement of Albert Ciarochi. Bock joins PWCS from Frederick County Public Schools, Winchester, Virginia, where he has served as associate superintendent for administration.
As Chief Operating Officer, reporting to the Superintendent, and as a member of the Executive Cabinet, Bock is the principal adviser and assistant to the Superintendent for school support services. This position is responsible for the oversight of all facilities and grounds including 103 schools, centers, and support facilities. This position is responsible for the maintenance, improvement, and operation of these facilities, including the operation of 94 cafeterias. This position is also responsible for the oversight and operation of transportation services including 721 buses.
Bock has 26 years of experience in instructional and leadership roles across numerous school systems. He began his career as a high school math teacher. He subsequently worked as an assistant principal, principal, and assistant superintendent. Most recently, as associate superintendent for Frederick County Public Schools, Bock led the division Health and Safety Committee during the COVID-19 pandemic that prioritized the health and safety of students, faculty, and staff while providing in-person instruction.
Further, in his role in Frederick County Public Schools, Bock provided supervision and coaching for principals, director of special instructional services, director of student support services, executive director of human resources, director of information technology, director of policy and communications, director of facilities, director of transportation, director of nutrition services, supervisor of construction, and coordinator of planning and development.
Bock holds master's degrees in educational administration and educational technology, and a Bachelor of Science in mathematics from Shenandoah University in Winchester, Virginia.
Bock will begin his tenure with PWCS on
August 1, 2022
.