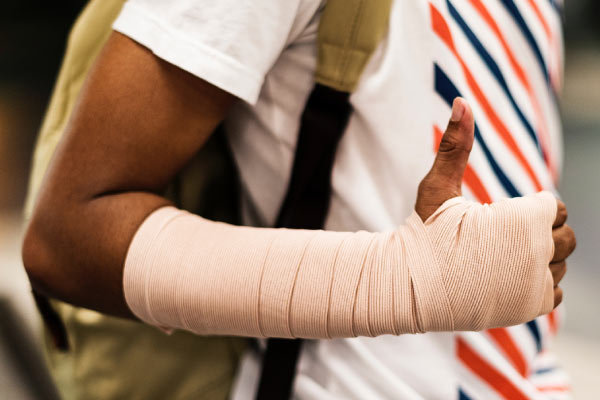 Many parents without insurance coverage worry about protecting their children in the event of an illness or injury. Optional student accident insurance is an inexpensive way to provide medical coverage in such events.
Student accident insurance is not just for those without health insurance. Optional student accident insurance can be a secondary level of coverage for those students who are covered under a parent or guardian's primary insurance plan. In such cases, the optional student accident insurance may cover expenses not paid for by the primary insurance plan such as co-pays and other out-of-pocket expenses.
Affordable student accident insurance is available for purchase through a group rate. Parents may enroll students online or by calling the phone number identified below. Online enrollment will be accomplished using a dedicated secure enrollment site by the insurance provider.
The school division offers optional coverage through K&K Insurance.
For more information or to enroll in the plan offered by K&K Insurance, call 1-855-742-3135 or visit the
K&K Insurance website
.